Worried or concerned about a pupil in our school?
The welfare of all our pupils is of great importance to us. If you have a worry or are concerned about a child at our school, there is someone to talk to…
Mr Matthew Davies
Designated Safegaurding Lead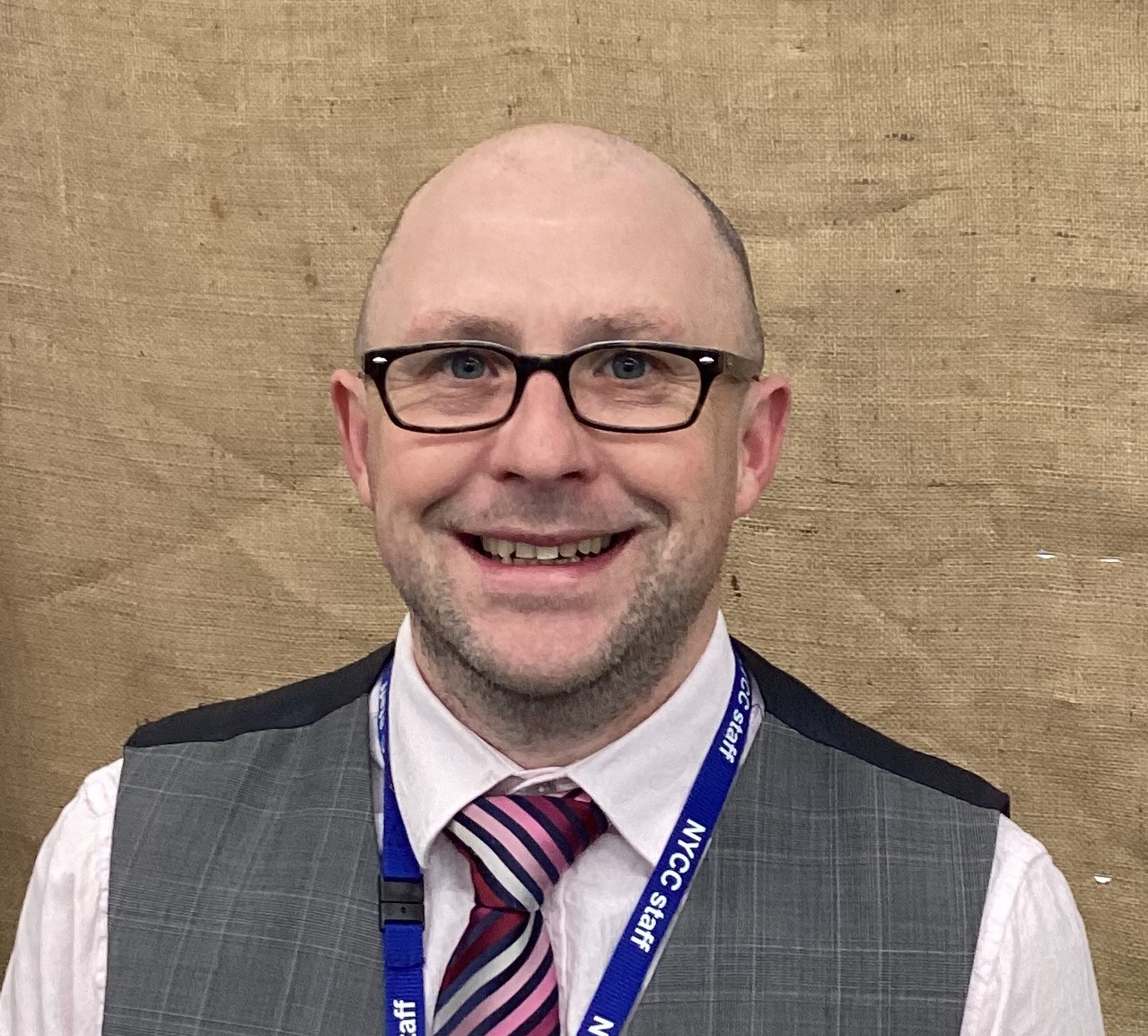 Mrs Samantha Bond
Deputy Designated Safeguarding Lead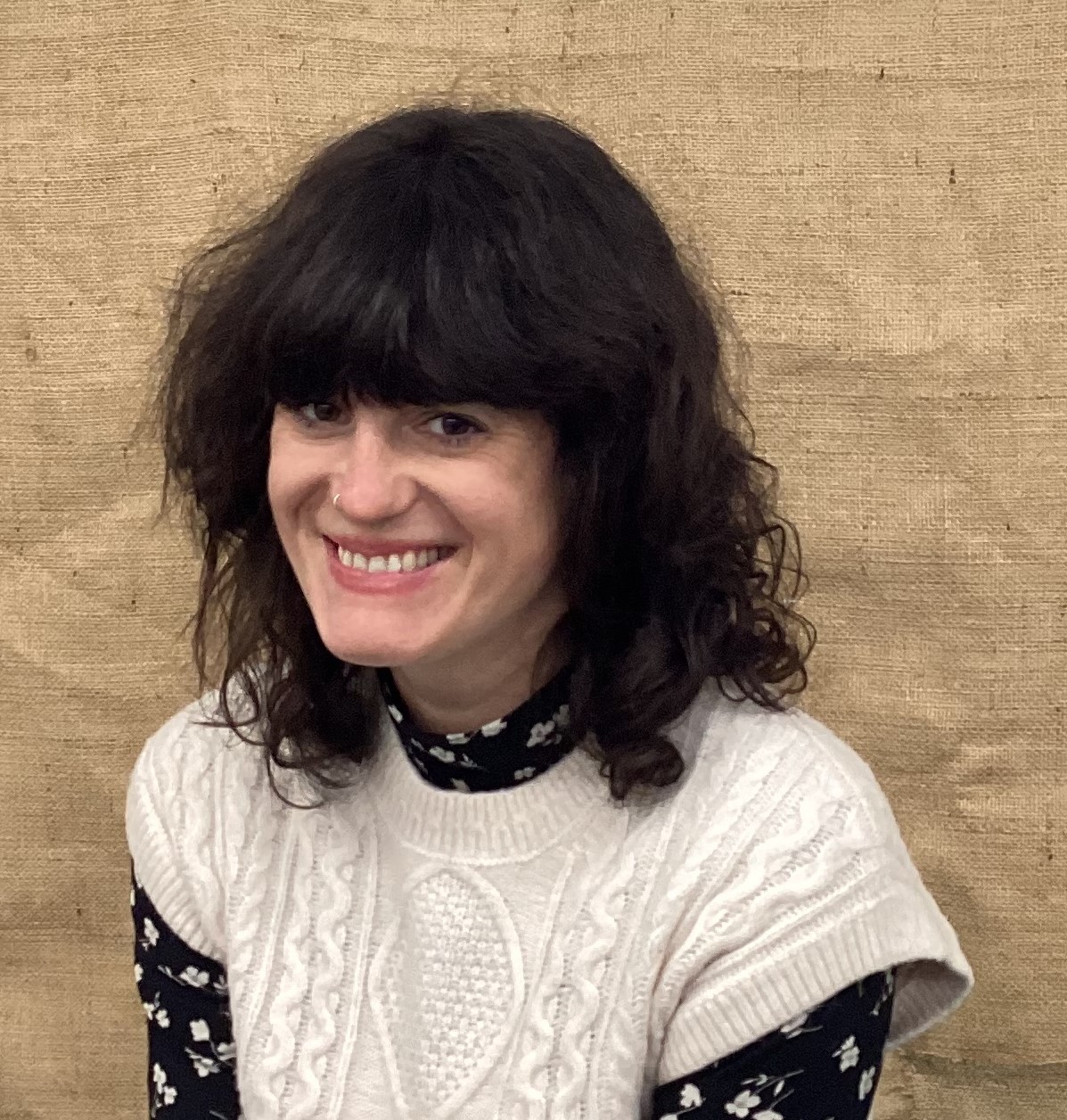 It is important that you share any worries or concerns as soon as possible.